Helping you enjoy your best lawn
Royle Turf & Tick specializes in custom lawn care programs that include fertilization, weed control, aeration, organic tick/mosquito control, and more. Located in Wakefield, NH, we serve the eastern lakes region of NH into Western York County of Maine.
Welcome to Royle Turf & Tick.
We are a plant health care company based in the lakes region of New Hampshire. We offer lawn services that include fertilization, weed control, aerations, seeding, and much more.
We have specialized programs to keep both our soil & lakes healthy.
Our programs are customized to the various environments we see in our area.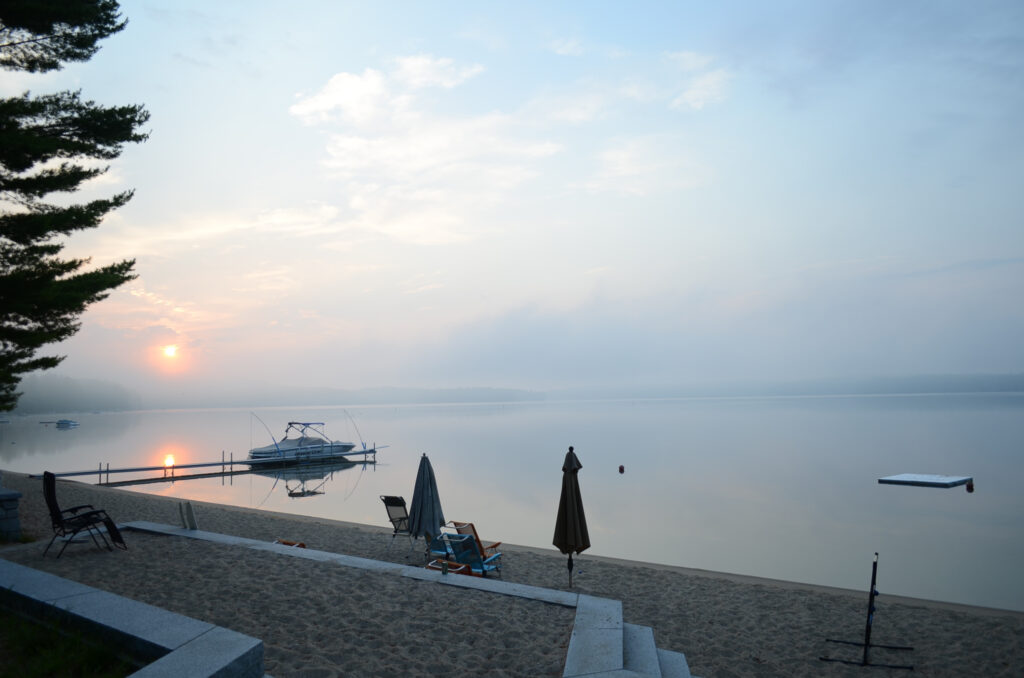 Keeping Our Lakes Healthy

Keeping the lakes clean is always on our minds. Phosphorus and nitrogen pollution is a serious issue when it comes to our bodies of water. We have created a program to maintain a healthy stand of turf while eliminating water pollution. A healthy well balanced landscape can also greatly reduce shoreline erosion.
Latest Articles
Everyone knows how important bees are for our planet. There is no disputing that bee numbers have declined in the United States over the past couple of decades. Now, there are a lot of factors contributing to the decline; loss of habitat, disease, mites, climate change, and pesticides. As a horticulturist, keeping our bee populations…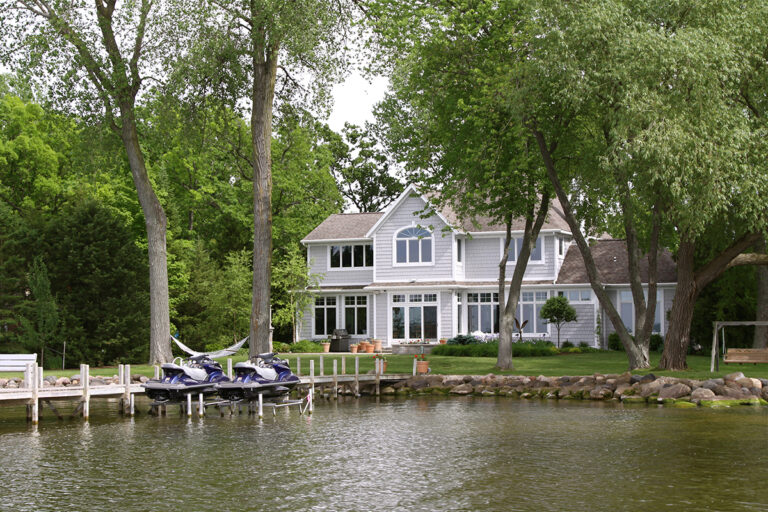 Lawns around lakes have become a somewhat controversial topic. There is no disputing the fact that there has been phosphorus and to a lesser extent nitrogen pollution in the United States. This type of pollution ends up showing up as algae blooms, fish kills, and unsafe drinking water. It's a complex issue that whole textbooks…